22 Reasons Why Google Did Not Index My Site
Hello, I Am Alex, I am here to share my story. Wondering how I became a part of this blog? Well, stay with me and we will figure it out.
I had a dream to provide the service that would serve a lot of people. We were very motivated to provide all the quality services at competitive rates.
All I needed was to an Digital Marketing Company in Ahmedabad around to enable us to reach our target audience so we could reach more potential customers.
We all are guilty of having overconfidence to do everything on our own. Yes, that did not end well. We spend a month developing one hell of a website. We took quite time to achieve a great website design. We worked on website optimisation by the keywords that we had researched and everything that we know about Search Engine Optimisation (SEO).
Phew! That was a great effort.
We were all set to make the website live on the Google holding the dream in our heart to make Google sales as soon as the website is indexed on Google.
Well, it didn't go as we expected it to be.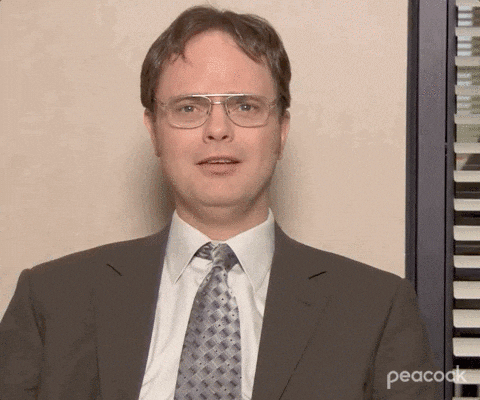 I was divested to know that Google hates my website so much that it did not index it. But we could have no clue what we did around. I don't want this to happen to you which is why I am here to make you aware of crucial reasons why Google would not index your site.
But first, get a clear idea of what it exactly is.
So, what is exactly Google Index?
It is the list of the website or web pages that Google know about. Based on the Meta tag you used (index or NO-index) Google will crawl your page and then index it.
A rapid insight
Crawling: Google's spider crawler would track your website and everything that it consists of for the ranking purpose.
Indexing: after spiders crawl the website, it is being indexed i.e. the results that you see on Google.
So basically if your website or article is not indexed means its crawling was affected due to any potential reason.
Rogue "noindex" tags
Crawled – currently not indexed
Discovered – currently not indexed
Duplicate content
Your Site Is Not Mobile-Friendly
Your Site Loads Slowly
Your site is too new
You don't have a sitemap
You Don't Have A Domain Name
Canonicalization errors
A Redirect Loop
Maybe you have exceeded your Crawl budget
Orphan Page
Your Site Isn't User-friendly
Using Plugins That Block Google bot from Crawling Your Site
The publishing schedule is random
Page is not findable
page elements blocking indexation
"nofollow" internal links
Absence of high-quality backlinks
Did Not Add All Domain Properties To Google Search Console
Terrible Technical SEO
Indexing ≠ Ranking
Lastly, one thing that you must get straight into your head is that even if your website is indexed does not mean it is ranking. Getting your website indexed is never a sole goal. You need to get the website indexed and ranked as well.
If your website is indexed mean it is present in the list or the database of the search engine. Further when you optimise this website with target keywords for SEO Ahmedabad around purpose, when the potential customer searched anything relevant to the target keyword your website is listed on the search engine result page. The result that you see when you search anything on Google is referred to as ranking.
Only if I knew all of this before I landed in the pitfall.
Anyways, then contacted Studio45 the best service provider of Digital Marketing around. The SEO expert pulled us out of the pitfall and today with their help we are ranking among the top search engine result page results.